Online Coupons
Take advantage of our online customer specials! Coupons must be presented at the time of service.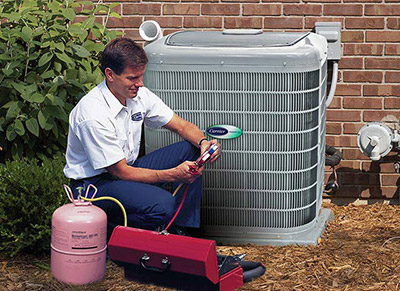 CASH FOR CLUNKERS
(UP TO $300)
Receive up to $300 for your old system when you purchase a new furnace and/or air conditioning system.
Must present coupon at time of service.
Expires: 12/31/23
Up to $100 Referral
For installation of new system.
Expires: 12/31/23
Check this area often, as new promotions and rebates come out for different seasons, high efficiency tax credits, or just a heck of a deal from Albert Air Inc.